WE OFFER THE FOLLOWING DIAGNOSTIC TESTS
ECHOCARDIOGRAM
(TT & DOBUTAMIN)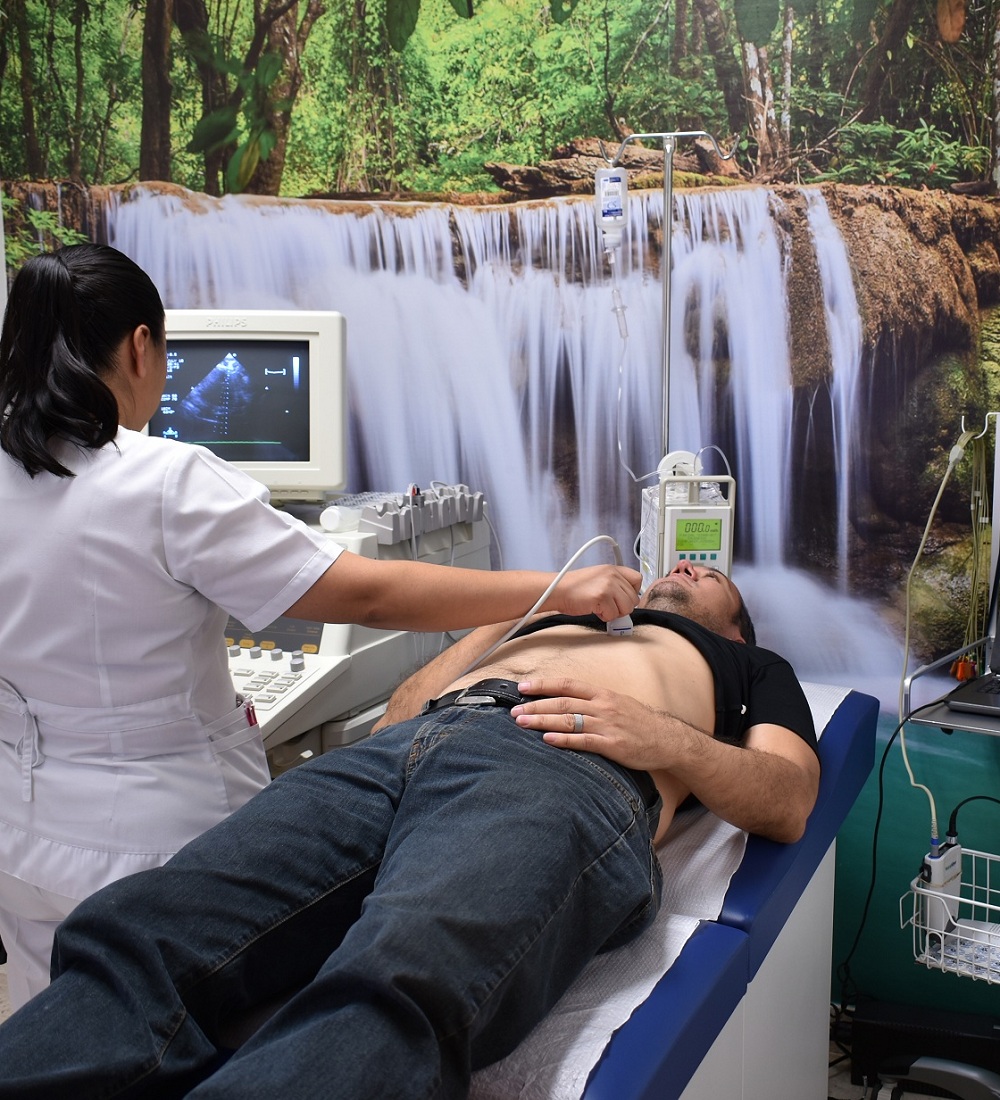 AMBULATORY BLOOD
PRESSURE MONITORING DEVICE
WE ARE EXPERTS IN THE FOLLOWING DISEASES
– Ischemic heart disease.
Acute Myocardial Infarction, Chronic Angina pectoris, etc.
– Patients who have already undergone unsuccessfully cardiac procedures.
Restenosis and reinfarction.
– Systemic Hypertension.
Control of Blood Pressure, Control of Cardiovascular Risk Factors.
– Myocardial and Pericardial diseases.
 Management of inflammatory or infiltrative myocardial  or pericardium disease.
– Adult Congenital Heart Disease.
Atrial septal defect, Ventricular septal defect, Foramen Ovale, Coarctation of the aorta, Persistence of ductus arteriosus, Pulmonary Stenosis. (Treated with percutaneous closure of the defects by cardiac catheterization).
– Bypass patients with continuous angina.
Stenosis Bridge, Bypass, Heart Failure.
– Chronic or acute Heart Failure.
With Ventricular dysfunction, fatigue and edema.
– Heart Valves Diseases.
Review  and control of Valvular Disease, aortic, pulmonary and tricuspid.
– Arrhythmias.
Study of rhythm disturbances, conduction disturbances of the heart's electrical activity.
Acute Myocardial
Infarction.
Cardiovascular Risk in
Postmenopausal patients.